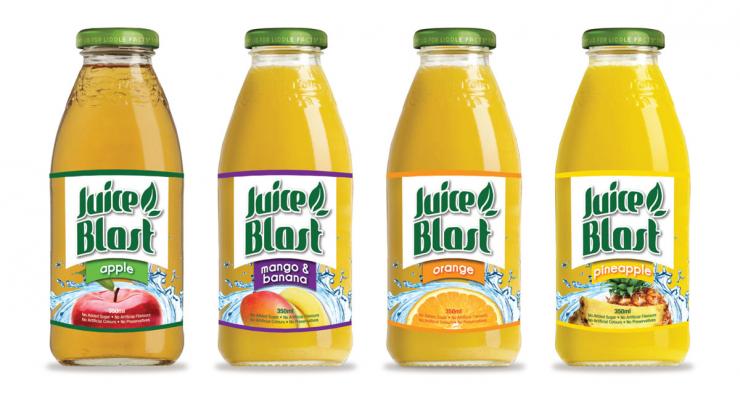 Since 1994, the Concept Factory has become a well established and respected advertising and graphic design agency in Campbelltown, South West Sydney. We specialize in PACKAGING DESIGN.
Our talented and experienced creative team works closely with our clients to develop strategic package design solutions across all disciplines to achieve successful commercial results.
We are easy to work with and our commitment to quality and customer service ensures you receive professional and effective marketing results.
Copywriters and
Marketing personnel

We want to increase your brand awareness, shelf appeal, product package impact and ultimately your sales and your visibility to a much larger audience. Our integrated creative packaging design team looks at all aspects of your marketing strategy to ensure you gain an edge over your competitors.
From logos and brand development to packaging design, label design, box design, point of sale material, press adverts and websites, our talented and creative team help businesses deliver information, raise brand awareness and increase sales.
We're committed to offering professional product package design service to a wide range of industries and to assist in your companies success. By working hard, helping you grow your business, we know this will help ours grow too and isn't that what it's all about?
Search by: