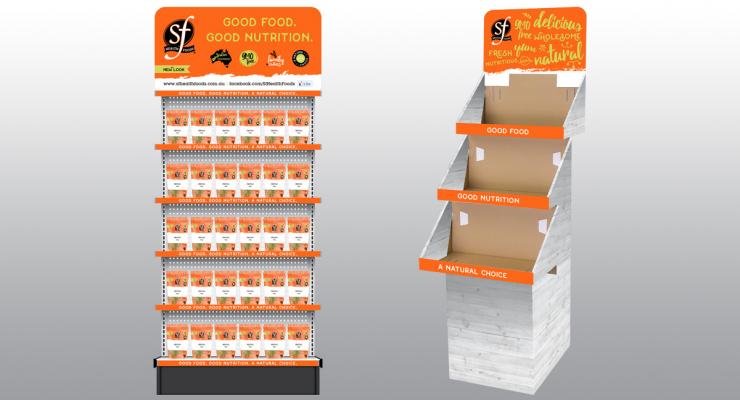 Why is your brand important?
Your brand visually represents your product and it should instantly impress, set up customer expectations and translate across all media. Within seconds, your potential customers will evaluate you, your product and what you are offering. Sending the right message will increase sales, customer loyalty and business growth.
It is a combination of logo, colour scheme, marketing material, point of sale, sales sheets, uniforms and signage that conveys a visual statement about your product range and brand.
Getting your brand right is crucial to gaining the best change of winning new business.
The Concept Factory specialises in getting it right.
We ask questions
Call today for our comprehensive questionnaire. We ask questions about your company, products and services, target market and market position. We research your competitors and carefully create a visual strategy that will work for you.
Since 1994, the Concept Factory has worked closely with manufacturers, distributors and importers to successfully launch and renew brands and products.
Contact us today for an obligation free quote.