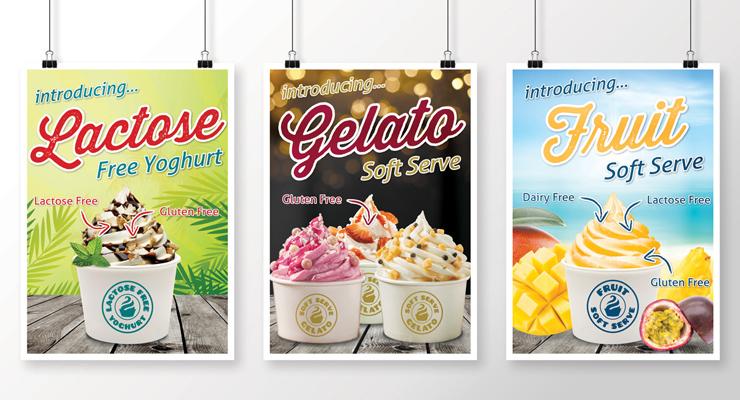 Whether you need to inform, entertain, persuade or advertise, our talent and experienced design team can help.
We take great pride in creating persuasive and effective material in print and online that visually communicates your message and your brand.
We specialise in producing marketing collateral that works. We ask questions about your target market, your sales process and your customers product awareness and deliver create marketing material that: informs, connects and sells.
Our services include:-
Graphic design - logo design, brochures, catalogues, point of sale, reports, posters, books, powerpoint presentations, stationery
Photography - location shots, product shots, profile shots
Copy writing - letters, brochures, advertising, web content, proof reading
Print management - short run digital to large run projects
Info-graphics and illustrations
Cartoon characters & mascots
Digital Marketing - web banners, email signatures

We produce marketing material for:-
Business Startups who need to launch their new company.
Manufacturers who need product information, technical data sheets & catalogues
Distributors who need to support their network with great sales material and point of sale
Organisations who need to inform and educate their customer or membership base
Established companies who need to target new markets

If you are thinking about a new marketing campaign, call us first on 1300 665 667